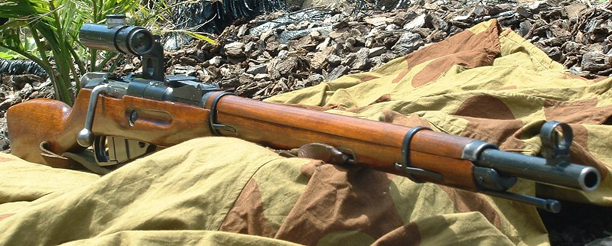 One of the hardest go come by Mosin Nagant variants these days is the 91/30 PU Sniper Rifle. They seem to be sold out everywhere and seem to be going up in value every year. Don't fret, if you're ok with a reproduction then just build your own  Mosin Nagant 91/30 PU Sniper Rifle. Actually, reproduction 91/30 PU Scope kits are available on Amazon.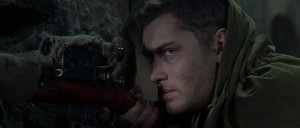 Picking a Mosin Nagant Rifle
Sure you won't have a matching numbers real deal PU Sniper like Vasily Zaytsev. But you'll have a solid shooter that you'll actually be able to enjoy instead of having a safe queen. To build your own Mosin Nagant 91/30 PU Sniper Rifle first off you'll need a good donor rifle. You can use a Mosin Nagant 91/30 you already have if it's a straight shooter. Or you can try picking up an Mosin Nagant ex-sniper rifle which were chosen from the factory for their excellent accuracy. Some ex-sniper rifles actually still have the holes in the receiver making scope mounting much easier. Check out our Where to Buy a Mosin Nagant page for a list of retailers who sell Mosins.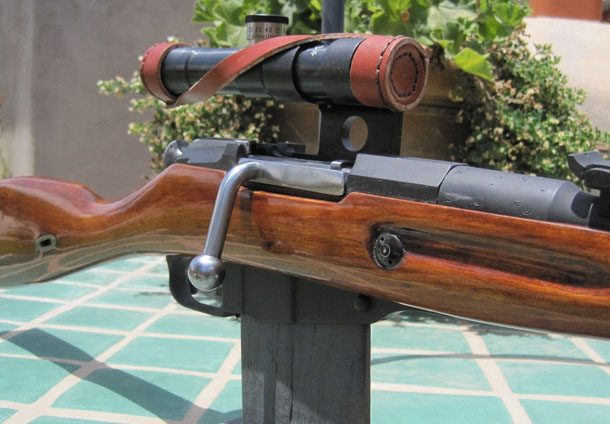 Getting a Bent Bolt for your Mosin
Next up you'll need a bent bolt for your Mosin rifle. The standard straight bolts won't work because they'll hit your scope body as you work the bolt. There are many bolt bending services to choose from, one of the most popular is this Bolt Bending service on eBay.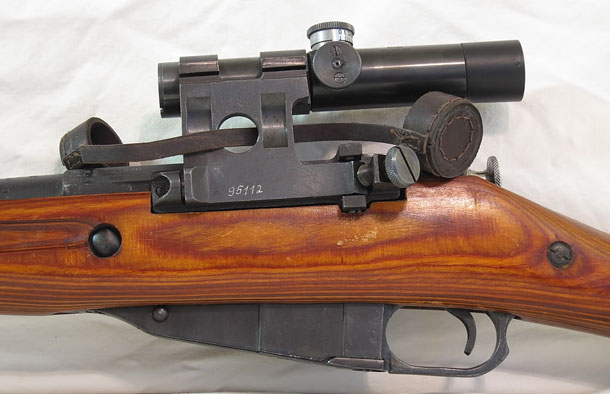 91/30 PU Sniper Scope and Mount
Next in your Mosin Sniper build is the most obvious part, the scope and mount. There are various mounts and scopes available, here is one on Amazon that includes includes the PU scope, mount, screws and drill bits needed.
Get a full Mosin PU Sniper Scope and Mount kit here.
First things first you'll have to cut out the side of your Mosin's stock for room for the mount, see the picture above. Up next is the mount and scope. If you have an ex-sniper Mosin you receive may already have the holes drilled into it. Usually the holes are filled in from the factory when they were refurbished. You can reuse the same holes for the mount.
If your Mosin isn't an ex-sniper then things will be a little more difficult, but not impossible. You can either take if to a gunsmith to drill into the receiver or you can do it yourself. Check out the video below on how-to drill and tap your Mosin Nagant receiver. And that's it, enjoy your new Mosin Nagant PU Sniper.